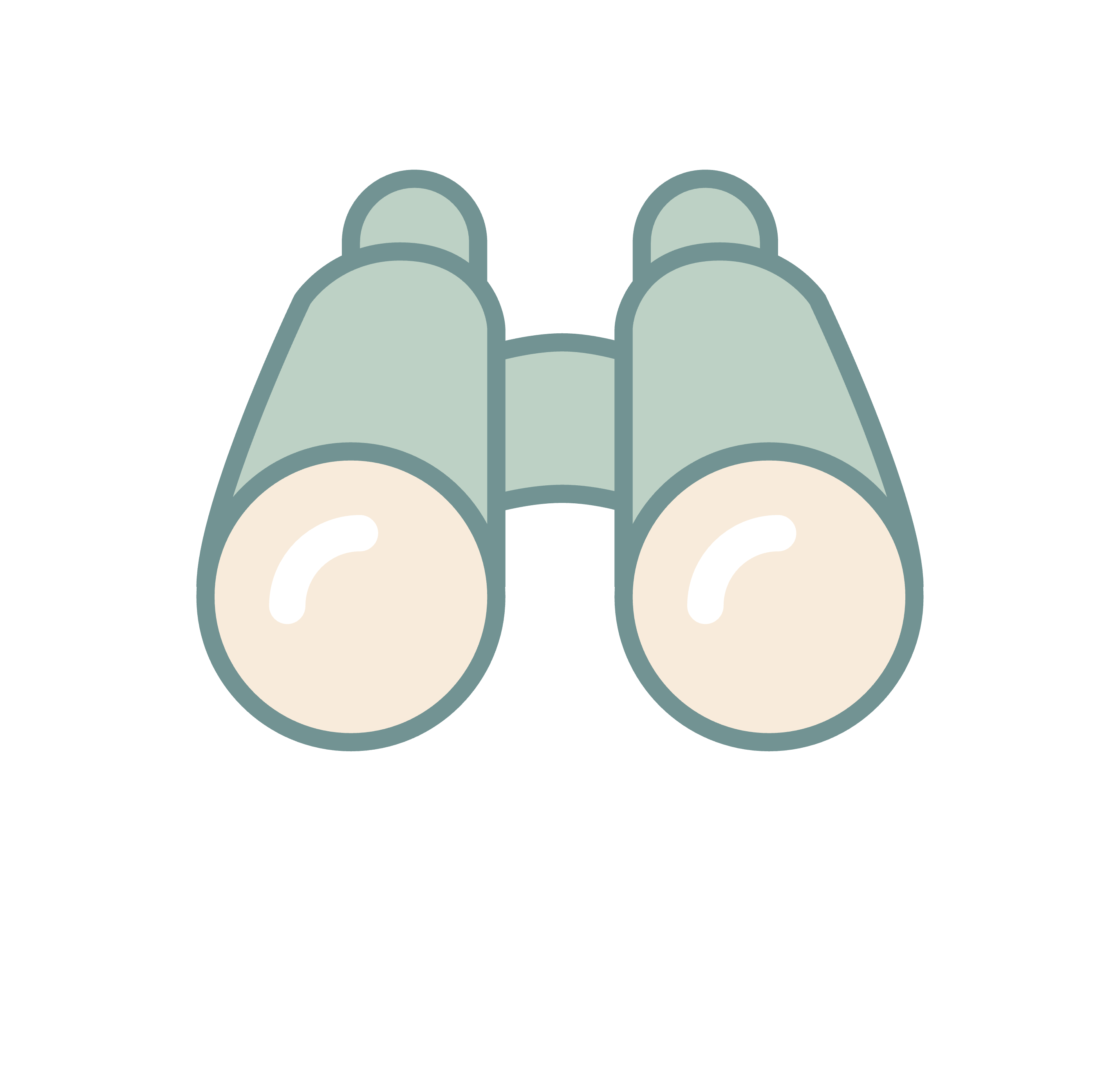 Start Date: Self-paced. Begin at your convenience, complete on your own schedule.
Workload: About 8 hours.
Timeframe: You will have one year from the date of registration to complete the course.
Format: Pre-recorded video lessons. Learn online, from anywhere.
Prerequisites: None, just interest and passion for Montessori education and the topic of movement!

Price: $349 (Find group discounts in the FAQ)
Curriculum: Module-by-Module Description


Module 1 starts with a brief overview of Dr. Montessori's life and work, presenting key principles from her theory as a baseline for exploration in the following modules.


Module 2 deep dives into Dr. Montessori's pioneering idea that learning happens through movement, exploring the mind-body connection, as well as how movement relates to the senses and unfolds within the Montessori learning triad.


Module 3 shifts our focus to the notion of 'learning to move,' exploring various aspects of motor learning, key concepts derived from Dr. Montessori's works, and Movement Education as a curriculum area.

Module 4 further connects the dots by exploring the relationship between key Montessori principles and movement, to fully grasp how movement fits into the broader framework of Montessori education.


Building on the explored theory, Module 5 delves into practical applications, providing insights to enhance your approach to movement in both classroom and physical education settings.

Module 6 addresses considerations for children with disabilities, looking at the unique challenges they face and uncovering strategies for creating an inclusive Montessori environment that supports the needs of all children.


Certificate of Completion and
Continuing Education Credit Hours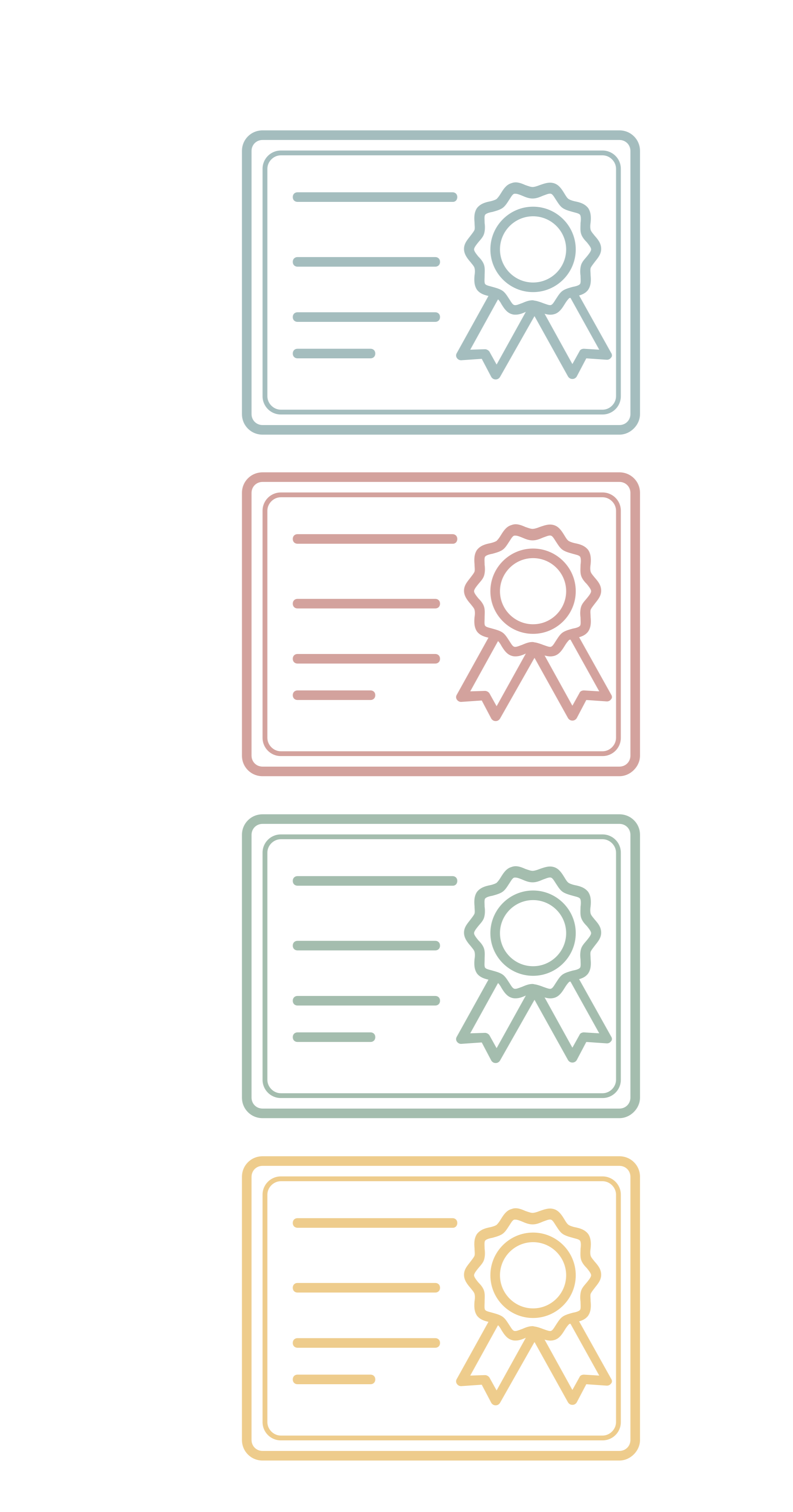 Certificate of Completion
Upon finishing all the modules, you will receive a certificate of completion. Please note that this course is not intended to serve as Montessori accreditation training. The certificate, awarded to students who complete the course in full, serves as recognition of participation but does not grant any formal credentials.
Continuing Education Hours
American Montessori Society (AMS)
Complete this course by October 1, 2024 and earn up to 8 hours of AMS Continuing Professional Development (CPD). As a participant in this AMS approved course, you can earn hours of attendance towards the AMS Professional Development Requirement and the AMS Certificate of Continuing Professional Development.
How? After registering for and completing the coursework, please send an email to [email protected] including the course title, your full name, AMS member ID# and your student ID or email on Teachable to initiate the processing of your Record of Attendance.
Loyola University Maryland - ASPIRE
This course is eligible for 0.8 Continuing Education Units (CEUs) through Loyola University Maryland – ASPIRE (Loyola's Extended Learning Community), available for an additional fee. Note: The fee is set by the university and paid directly to them.
Here's how it works: after you have registered for and completed the course in full, please send an email to [email protected] and we will provide you with the instructions that will walk you through how to get your CEU credit and certificate through Loyola.

Frequently Asked Questions

Who is this course for?
This course is primarily designed for teachers, offering valuable insights into Montessori theory and practice around movement and Physical Education. However, it is also open to parents who wish to gain a deeper understanding of the Montessori approach to movement.
What age group or level is this course for?
This course is for educators serving any age group as it draws from the essence of Montessori theory to provide valuable insights and principles around movement that can be adapted and applied to benefit students of all ages, from infants to adolescents.
Is this an accreditation course?
No, this course is not a replacement for an accredited teacher education program.
Is prior Montessori training or experience required for this course?
No, the first module of this course offers an introduction to Montessori theory, which can serve as a refresher for those with prior experience or as a foundational knowledge base for those new to Montessori.
Is there a set schedule for the course?
No, this course is self-paced and consists of pre-recorded videos. Upon registration, you'll have one year of access, allowing you to watch and revisit the content at your convenience.
How long do I have to complete the course?
You will have access to the course content for one year from the date of enrollment.
Can I access course materials after the access period expires?
Once the access period expires, you will no longer have access to the course materials. Therefore, it's important to complete the course within the specified timeframe.


Does this course encompass Montessori philosophy and principles in addition to specific subject matter?
The first module of this course provides an introductory understanding of Montessori theory, which serves as a foundational knowledge base for further exploration in the subsequent modules. Moreover, module 4 delves into key Montessori principles, offering an overview and analyzing their connection to the concept of movement.
Can I share my course access with others, such as colleagues or family members?
No, all content is the property of CS Kids LLC d/b/a Montessori Wellness or third parties. You do not have the right to reproduce, copy, alter or distribute course content or access.  
Can I access the course from any device?
Yes, we use the Teachable learning platform, which is compatible with various devices, including computers, tablets, and smartphones. You can choose the device that suits you best.
How can I keep track of my progress in the course?
The Teachable platform incorporates tracking features that enable you to monitor your progress. It displays which modules or lessons you have successfully completed and those that are still pending.
How can I receive support?
If you encounter any issues while purchasing, accessing or completing the course, please don't hesitate to contact us via email at [email protected] We're here to help!
Is there a refund policy?
Upon registration, you will receive instant access to the course content. Consequently, we are unable to provide refunds. Nevertheless, we highly value your feedback. Please don't hesitate to contact us if you encounter any difficulties or would like to share your thoughts. Your input is greatly appreciated.
What payment methods are accepted for course enrollment?
We utilize the Teachable learning platform, which provides a range of payment options. To see the available choices, kindly refer to the course registration checkout page.

Are there group discounts?
Yes! When you purchase five registrations at the regular price, the sixth one is free. You can also buy one full registration and get the second one at a 30% discount. Please note that group discounts cannot be combined with other promotions. To get a group package, contact us at [email protected].





We rely on the Teachable payment system to handle purchases. As the registered seller, Teachable manages the calculation, collection, remittance, and reporting of sales taxes to the appropriate authorities for all transactions. To obtain further information about this process, please visit the relevant link here: United States Sales Tax | European Union/United Kingdom VAT | Tax Handling Outside USA and Europe
Tax Exempt Organizations
From Teachable: Students from tax-exempt organizations who purchase products or services on the Teachable platform should submit a refund request. The refund request should include: • A full copy of the purchase receipt showing the sales tax paid and Order ID • A copy of the state sales tax exemption certificate. Tax refund requests can be submitted using this form or by emailing the documents over to [email protected]. Teachable will issue a refund once the documentation has been reviewed and approved. Usually the process takes about 7 days. Learn more here